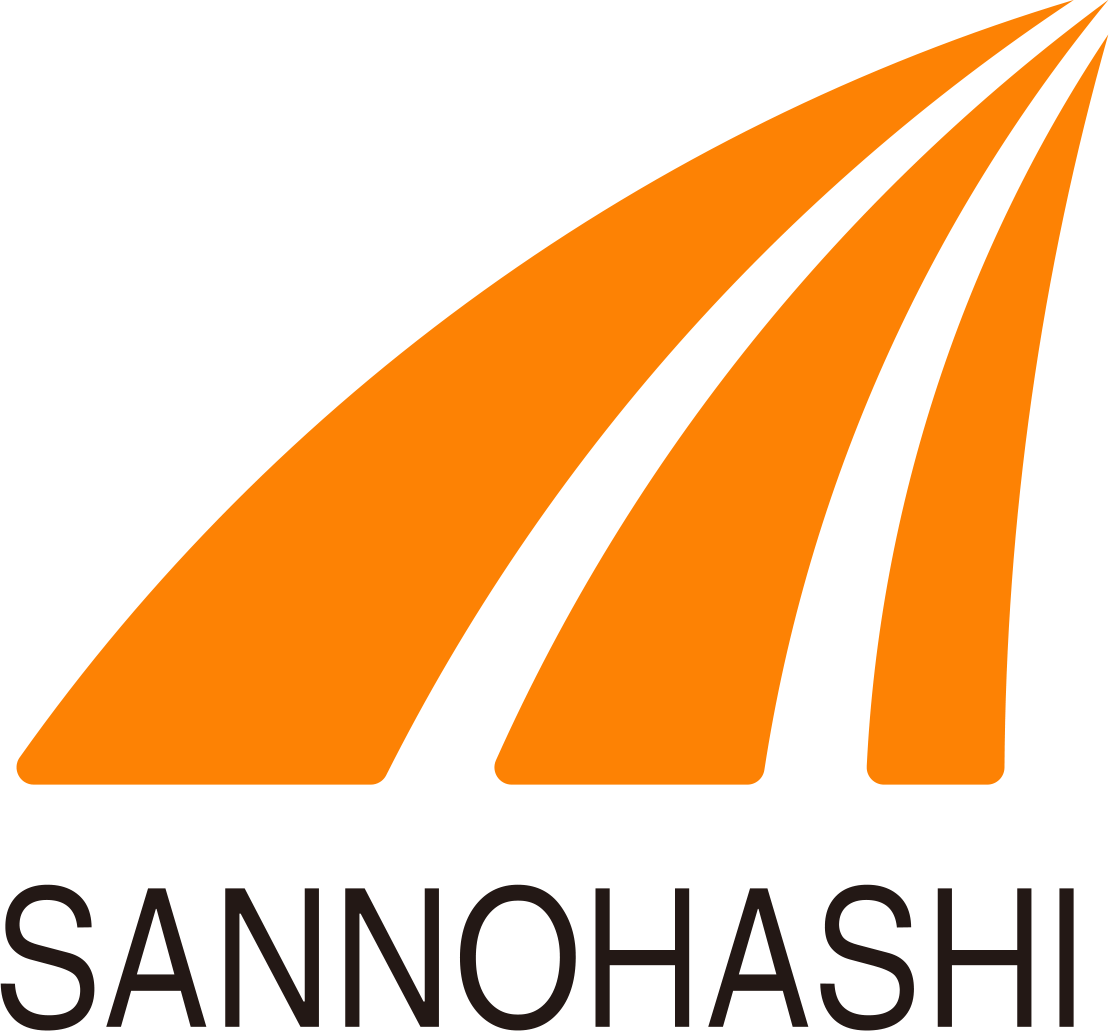 SANNOHASHI Corporation
A cold forging parts supplier
Ask a question
Please sign in so that we can notify you about a reply
Supplier information
Company Profile:
SANNOHASHI is a cold forging parts supplier for automotive in global. We have One century history experience to produce & supply to Global major OEM & Tier 1 supplier as safety-critical parts.
Through our experience & knowledge, we believe to contribute various products & technology not automotive field only, but Aviation industry & electric flight vehicle also.
And we have a potential to suggest optimized fastening system & structure through joint development.
Year of Establishment:
1918
Name of Representative Director (CEO):
Suguru NAGASHIMA
Paid-in Capital:
¥310,000,000
Annual Turnover:
¥15,000,0000,000
Location of Headquarters (Country):
Japan
Location of Offices/Facilities (Country):
Japan, US, Mexico, Indonesia, Thailand, China, Korea
Certification:
ISO 9001, IATF 16949, JIS Q 9100
Main Customers:
Nissan Motor, and various Automotive OEM & Tier-1 supplier
Main Products:
Sophisticated cold forging parts for Engine, Chassis, Power-Train as safety-critical parts
Supplier products
No products found matching the search criteria