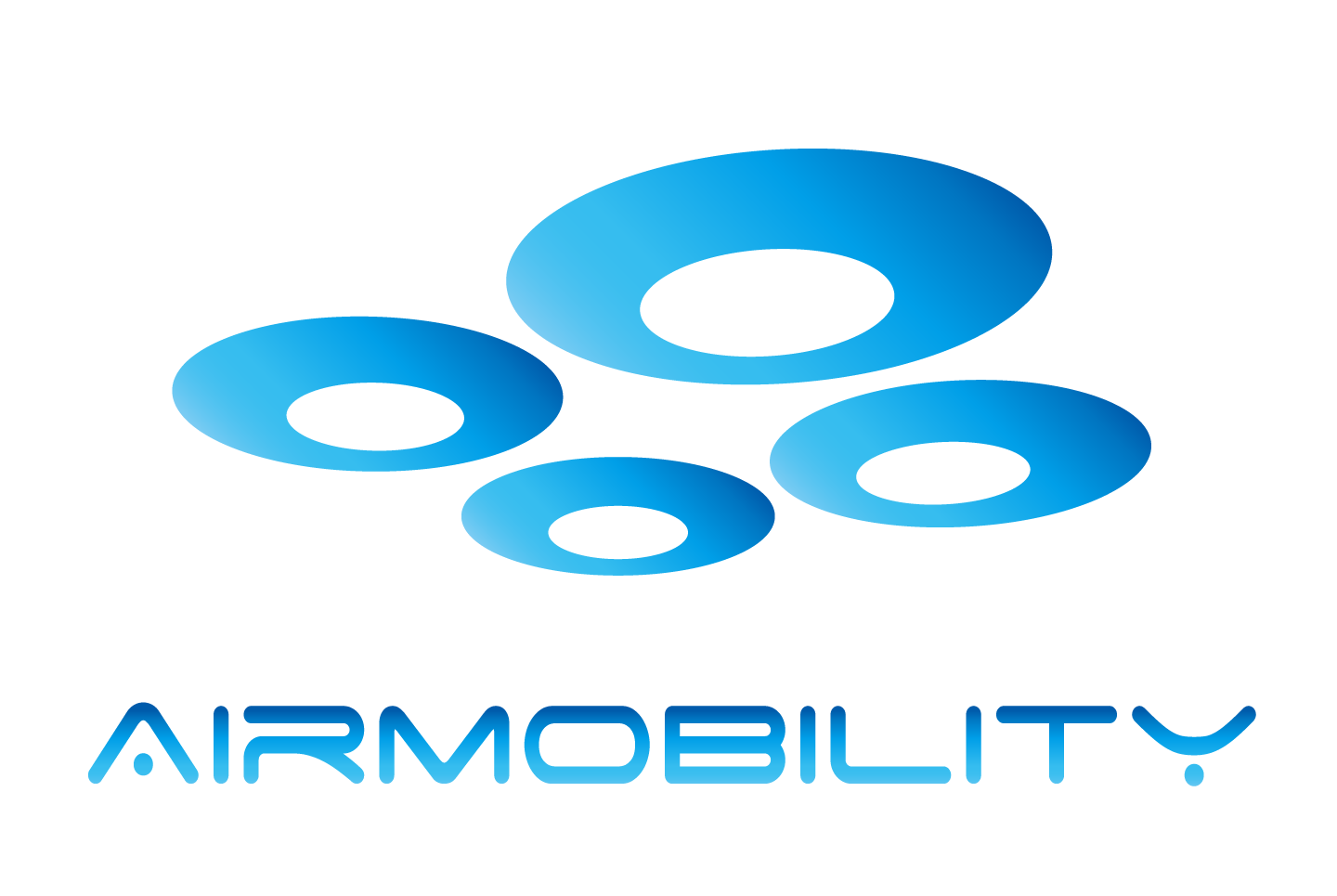 AirMobility Inc.
IT platform provider for AAM.
Ask a question
Please sign in so that we can notify you about a reply
Supplier information
Company Profile:
AirMobility Inc. is a start-up company established for the AAM (Advanced Air Mobility) business. We provide infrastructure for AAM aircrafts as software and hardware platforms to fly and use safely and conveniently.
Year of Establishment:
2019
Name of Representative Director (CEO):
Hisashi Asai
Paid-in Capital:
¥673,000,000
Location of Headquarters (Country):
Japan
Location of Offices/Facilities (Country):
Japan
Main Products:
eVTOL-related platform (AirMobility Service Collaboration Platform)
Supplier categories
Supplier products
Products found: 2